An Ideal workout plan for athletes 12 years or older.
Limited participation (20 athletes)
Dates:
June 30th – July 6th, 2019
Pattern specialized workout plan , that implements the 'Attack and Counter ' development system. Highly technical training which includes 1on1 offensive skills with or without the ball , analyzing the situations in every conditions. The Attack and Counter system will help each athlete to develop the keystone skills that will help him to boost his abilities as a player. The basic coaching objects of this workout plan :
Footwork motor skills.
First step technic and the importance on 1on1 situations.
How a player will develop offensive mentality and confidence to his skills reducing the fear of failure.
Improve 1on1 moves , from the wing or from the post , using the attack and counter , a multiple options and reactions system.
How an offensive player will face the help side of the defense.
How a player will use the dribbling skills in attacking the 1on1 situation.
Fast Brake skills , develop the scoring skill on fast brake.
Avoid the defender using the screens.
Meet our team.
Μελέτης Κωνσταντίνος
Τεχνικός Διευθυντής
Σταμάτης Κωνσταντίνος
Υπεύθυνος Προγραμματισμού
Πάνος Κοντοβαζαινίτης
Orthopaedic & Trauma Surgeon Sports medicine - Adult reconstruction specialist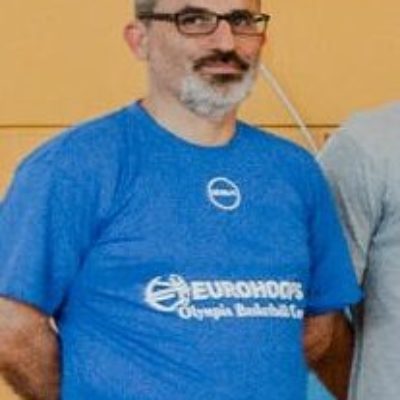 Δημήτρης Νικολάου
Ιατρός-Επειγοντολόγος