An ideal training plan for boys and girls from 11 to 19 years old.
Dates  12/7 – 18/7/2020A pattern specialized training plan implemented by Attack & Counter development system.

It is a state-of-the-art workout that includes offensive skills with and without the ball and analyzes 1on1 situations in every condition that every athlete is expected to face.

The Attack and counter development system will help every athlete develop and master the "key" skills needed to become a really good basketball athlete.

Prior to final registration, there is an evaluation procedure related to the technical level of the athletes to determine if they can handle the requirements and specifications of the training plan.
Meet our team.
Μελέτης Κωνσταντίνος
Τεχνικός Διευθυντής
Σταμάτης Κωνσταντίνος
Υπεύθυνος Προγραμματισμού
Πάνος Κοντοβαζαινίτης
Orthopaedic & Trauma Surgeon Sports medicine - Adult reconstruction specialist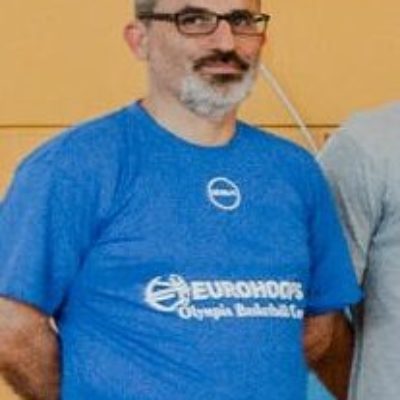 Δημήτρης Νικολάου
Ιατρός-Επειγοντολόγος